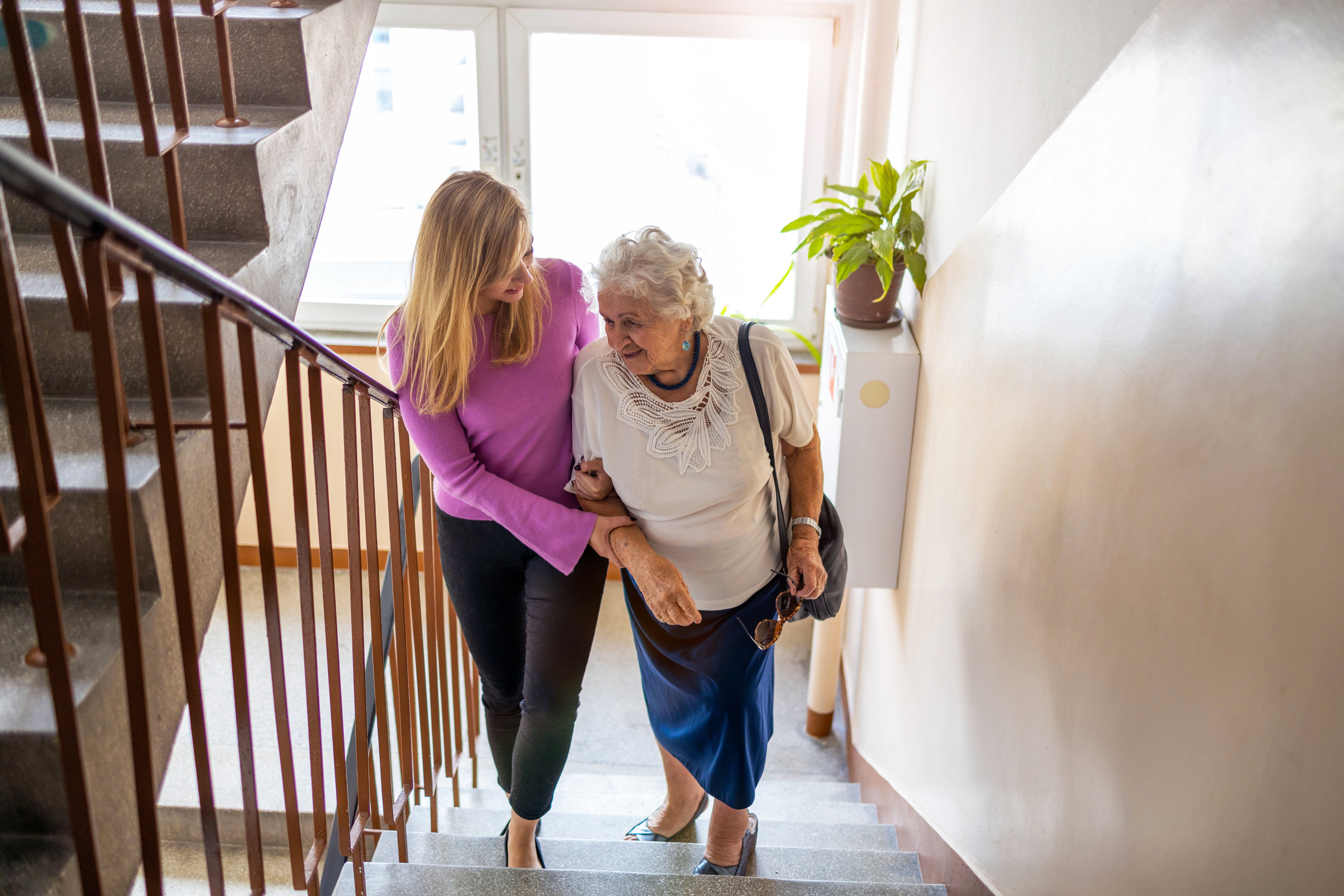 Elderly loved ones and those who care for them face many challenges, but home hazards don't have to be among them. Creating a safe home environment can prevent accidents and emotional stress, often by making simple changes and checks. For patients and caregivers who also welcome clinicians in their homes for services like home care, home health or hospice workers, a safe set-up can also help ensure that care is provided efficiently and without obstacles.
But where to start?
To ensure your home safety plan is comprehensive, consider these questions to ask yourself and some answers from our Addus HomeCare clinicians: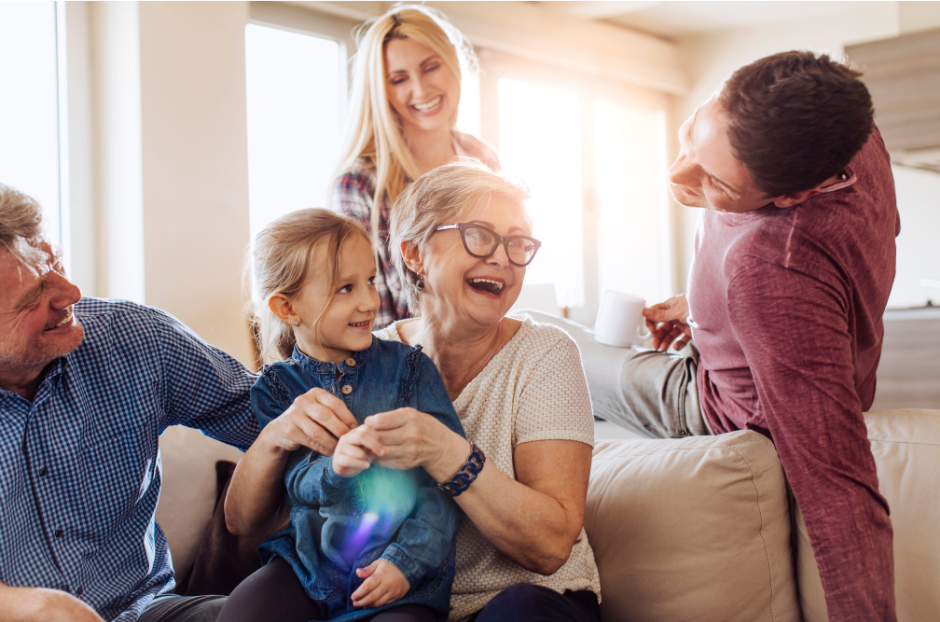 Note: This blog is for informational purposes only. Please do your own due diligence in exploring all the options available to you.
Most Americans don't think about costs of home care, until those services are needed. Unfortunately, that need can arise quite suddenly, leaving older adults and their loved ones scrambling to make important financial decisions during an already stressful time. If you find yourself in this situation, you're not alone. Whether you are considering a few hours of home care each week or are looking for 24/7 care, there are some creative ways you can help offset the costs and secure the quality care you or your loved one need. Let's explore the options: