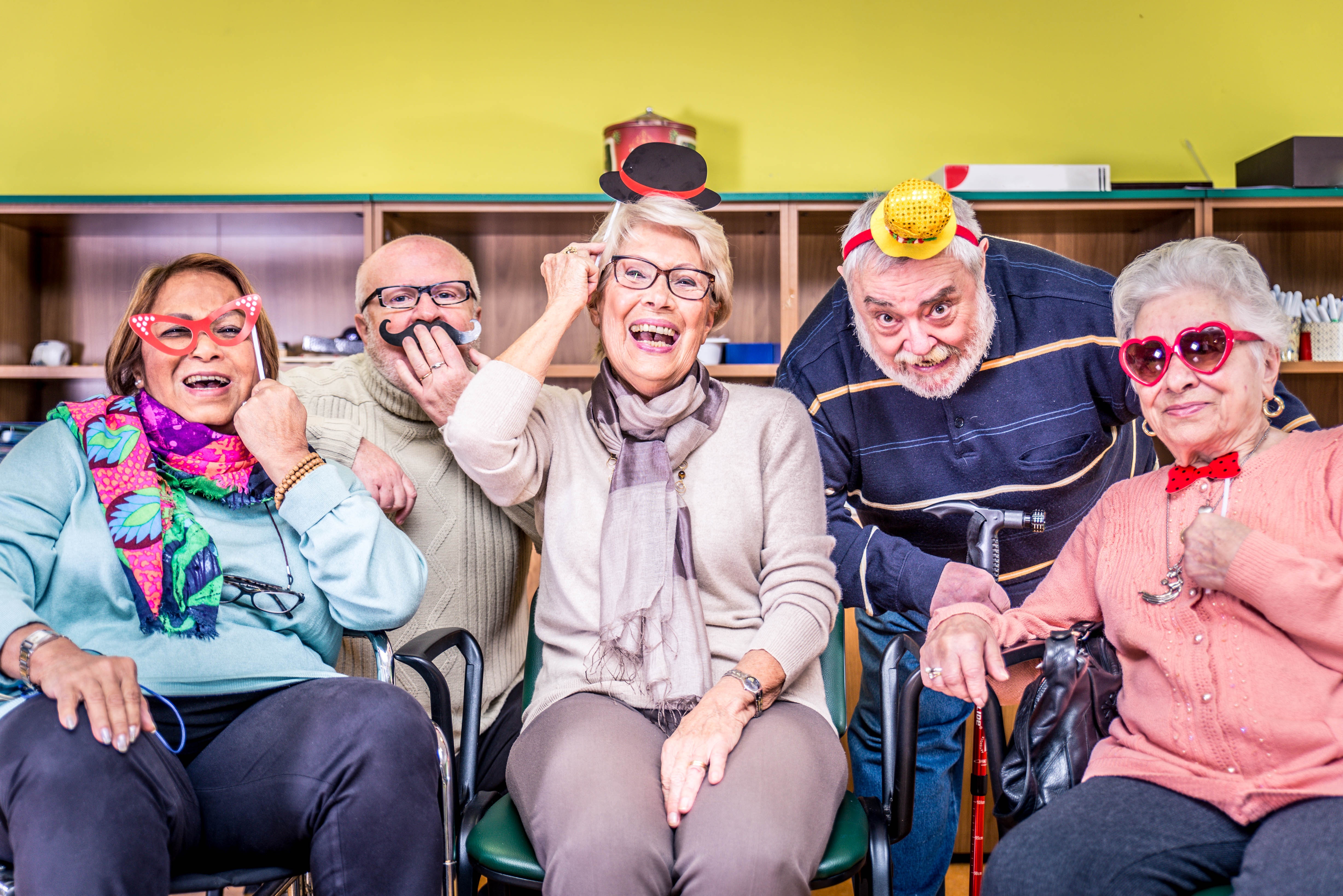 Whether it's to promote health through social interaction or to provide supervisory care to those with Dementia & Alzheimer's, adult day cares are becoming a popular option for seniors throughout Chicago and suburbs. Through group activities and engagement, adult day cares offer safe spaces that support the health, nutritional, social, and daily living needs of older adults. In addition, they offer needed respite to family caregivers.
At LifeStyle Options, we understand how important options are to the families we serve. We've compiled a list of local, Chicago-area adult day cares, so you can compare and make the right choice for yourself or your loved one.
Please note: LifeStyle Options is not affiliated with any of the adult day care centers listed. Please contact the facility directly for more details.