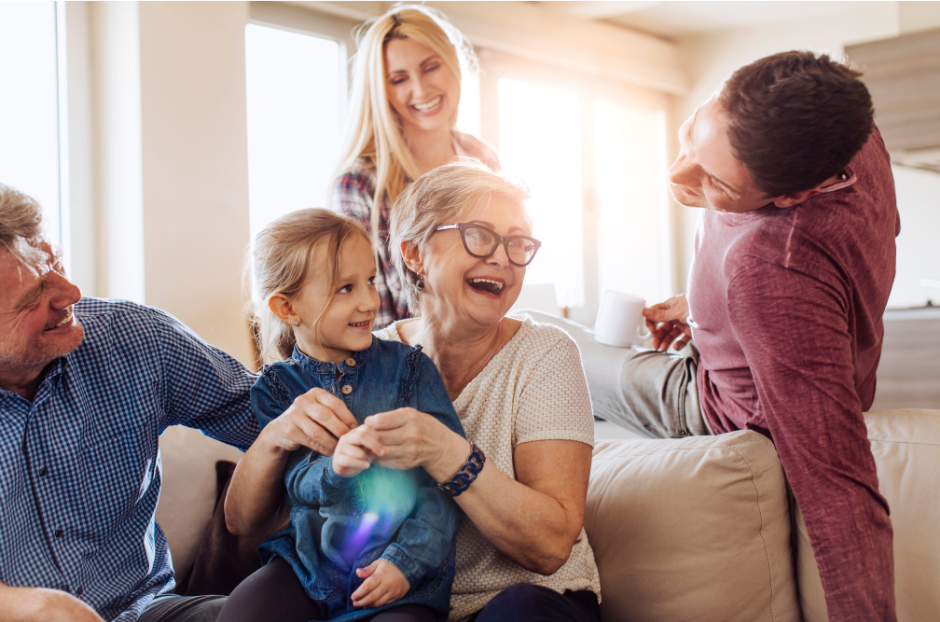 Note: This blog is for informational purposes only. Please do your own due diligence in exploring all the options available to you.
Most Americans don't think about costs of home care, until those services are needed. Unfortunately, that need can arise quite suddenly, leaving older adults and their loved ones scrambling to make important financial decisions during an already stressful time. If you find yourself in this situation, you're not alone. Whether you are considering a few hours of home care each week or are looking for 24/7 care, there are some creative ways you can help offset the costs and secure the quality care you or your loved one need. Let's explore the options: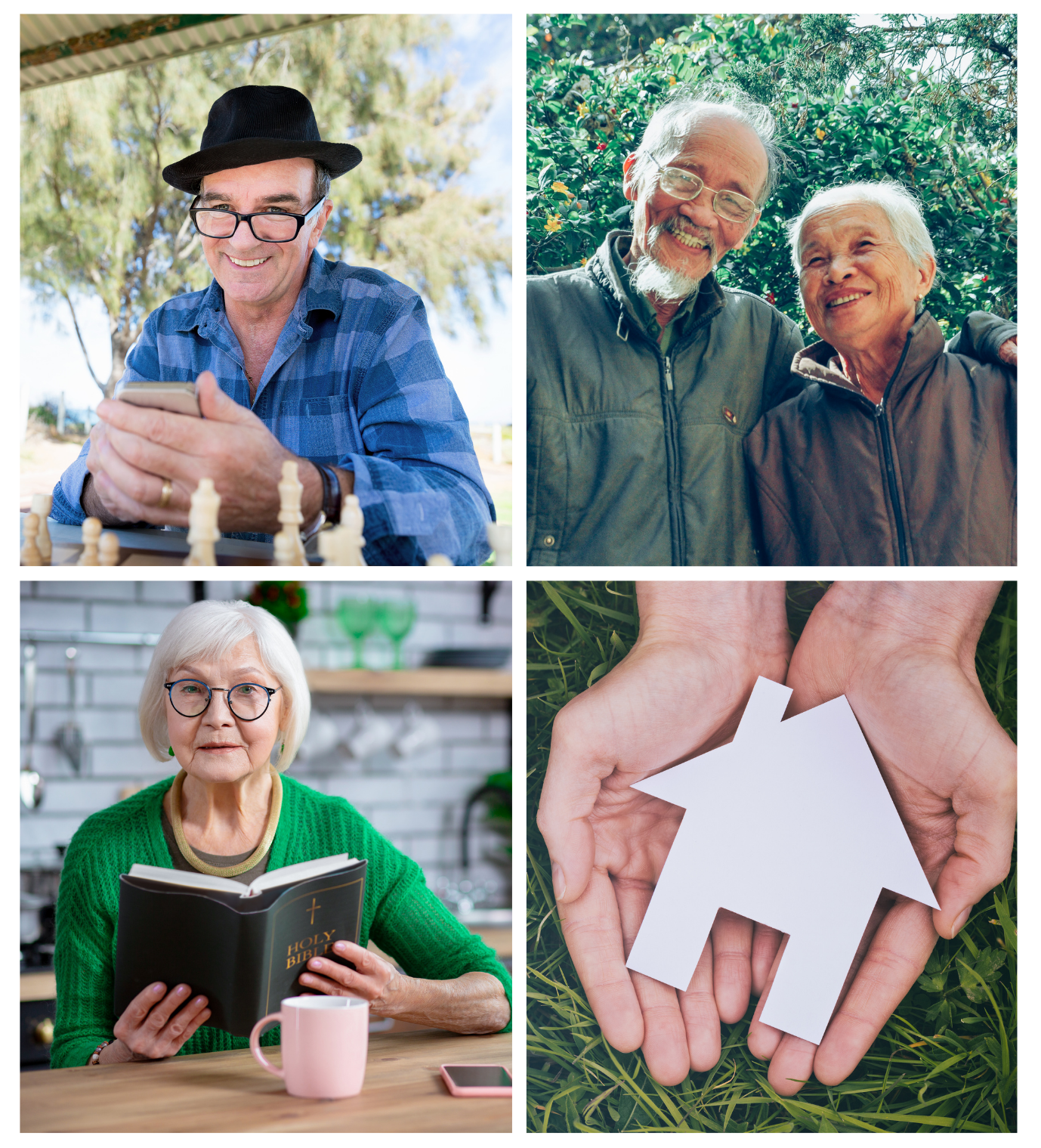 Imagine two people visit St. Thomas. They take the same flight and stay at the same resort, but their vacation experiences look very different. One chooses to embark on several excursions, go snorkeling, and dine at local restaurants. While the other is content to read poolside, get pampered at the spa, and order room service. They both visited St. Thomas, but they enjoyed vacation experiences tailored to their personal preferences.
The same can be said for home care. Because like vacations, home care services aren't one size fits all. Everyone has different needs, preferences, support networks, and levels of independence. Customized care is how we meet our clients exactly where they're at with tailored care.
But how might home care look different for everyone? What can you expect from customized home care services? Let's take a look at three fictional clients, and how their care might be customized to meet their needs…