Discharge planners are tasked with the difficult job of anticipating the needs of each individual patient, while providing them with tools and resources needed to continue their recovery at home and avoid hospital readmission.
We can help you with that!
We understand that the discharge process can result in a wide range of emotions. Some patients may feel a sense of relief, returning to the comforts of home, while others may feel anxious or fearful, wondering how they will manage daily tasks while still recovering.
At LifeStyle Options, we know that you want the best outcomes for each patient, but there is so much that is out of your control. Let us help you navigate the path.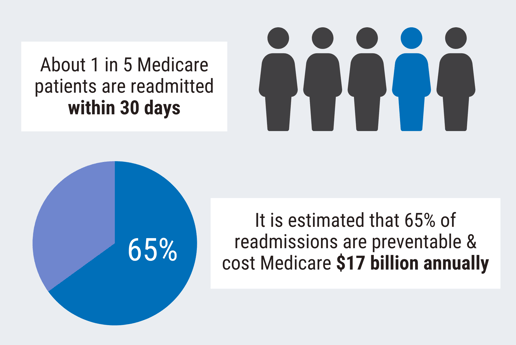 Medicare Stats: https://www.americashealthrankings.org/explore/senior/measure/hospital_readmissions_sr/state/U.S.
From providing valuable patient resources to delivering supportive care, we are pleased to partner with you during the discharge process and help create a smoother transition from the hospital or rehab facility to home.
Whether respite or around-the-clock care is needed, we can customize our services to meet the unique needs of each patient you serve. Take advantage of our online resources or contact us for more information.
We appreciate the opportunity to partner with you and create better outcomes for the patients you serve.
Want to learn more? Give us a call or fill out our contact form!
---