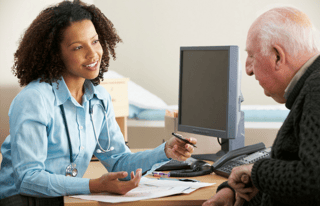 The definition of a geriatric care manager (PGCM) is a social work or nursing professional who specializes in assisting older people and their families to attain the highest quality of life given their circumstances. A Care Manager takes on the role of a Coordinator and Supervisor of the client's well-being.
How does a Care Manager help you?
Reviews financial, legal, or medical issues and offers referrals to geriatric specialists to avoid future problems while conserving financial resources.
Assists with moving an older person to or from a retirement complex, assisted care home, or nursing home.