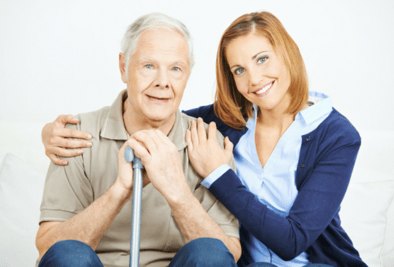 LifeStyle Options is proud to serve the private duty home care needs of clients in Illinois (Chicago & suburbs) and Arizona (Maricopa County)
While our extensive industry experience, state-of-the-art technology, and support staff are essential to the care we provide, it is our caregivers who are the most important element of our success. Caring for the ill, recovering, and older adults requires specific skills and insightful, supportive caregivers. Which is why we make the recruitment of caring professionals a top priority.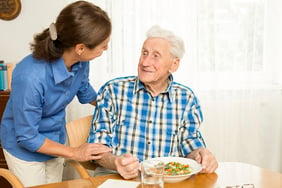 Our home care staff includes:
Home Care Professionals (HCPs)

Certified Nursing Aides (CNAs)

Licensed Practical Nurses (LPNs)

Registered Nurses (RNs)

Dementia Trained Specialists
At LifeStyle Options, not only are all our staff highly-trained, extensively screened, and passionate about providing person-centered care to the older adult community, but we ask ourselves, "would we want this person caring for our loved ones?" We focus on making the best possible match between the client's needs and the caregiver's skills and qualities. From short-term care to long-term arrangements, we design our services around you.
Our caregivers…