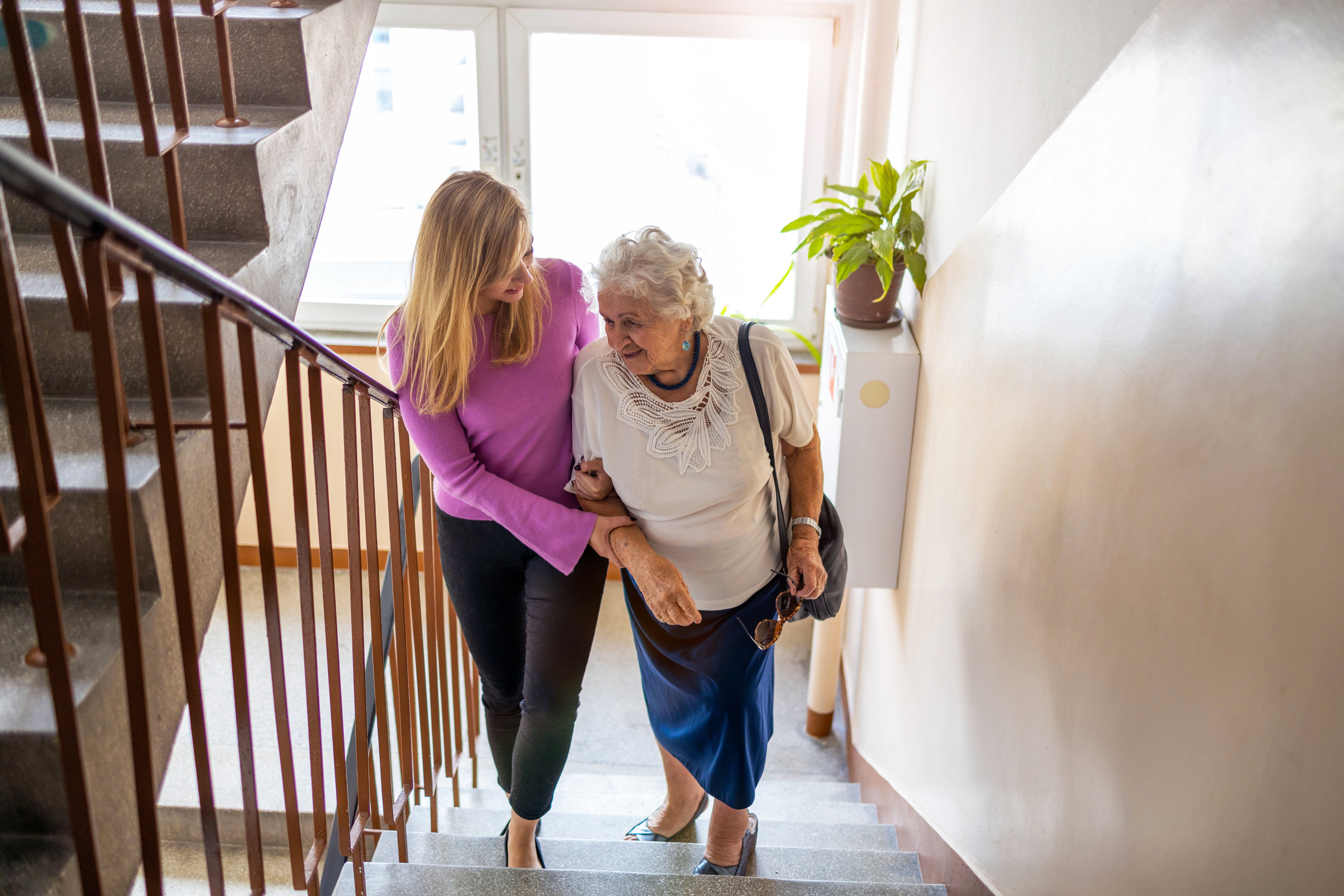 Elderly loved ones and those who care for them face many challenges, but home hazards don't have to be among them. Creating a safe home environment can prevent accidents and emotional stress, often by making simple changes and checks. For patients and caregivers who also welcome clinicians in their homes for services like home care, home health or hospice workers, a safe set-up can also help ensure that care is provided efficiently and without obstacles.
But where to start?
To ensure your home safety plan is comprehensive, consider these questions to ask yourself and some answers from our Addus HomeCare clinicians: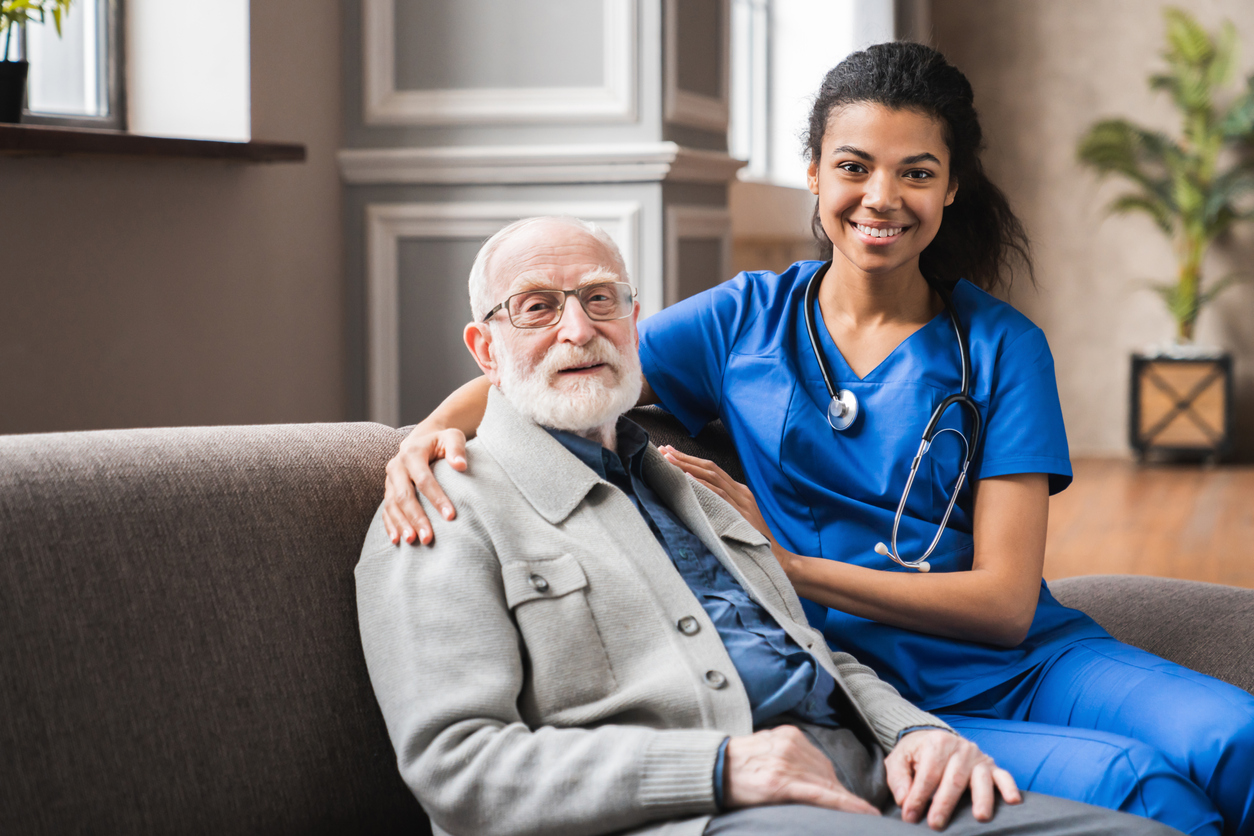 Even though our masks are coming off across the country, the effects of the COVID-19 pandemic are still affecting how we work, live, and take care of our health. Those who needed skilled nursing during the pandemic experienced the effects of the pandemic profoundly and gained fresh perspectives on the benefits of health care at home.
The pandemic kept many patients within nursing facilities, hospitals, and other group health care settings where they were at a high risk of virus exposure, isolated from friends and family even as they were living out their final days.