What Makes LifeStyle Options, Inc. the BEST option?
Expertise, Experience, Reputation, Quality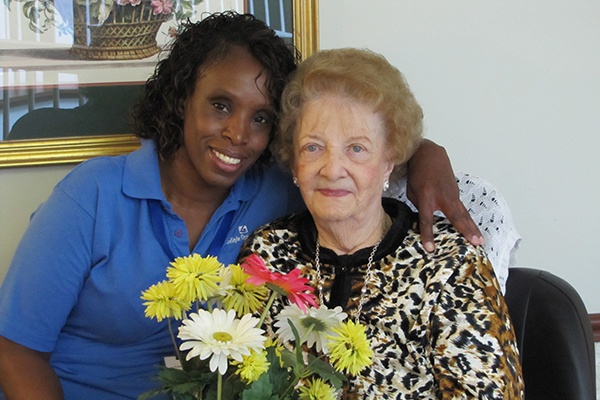 Since its founding in 1989 by a registered professional nurse, LifeStyle Options has been part of this community. We're Midwest-bred, locally owned and locally operated. We're NOT a franchise or a large impersonal corporation. We have a long standing, strong bond with our clients, their families and our community.
We Hire From the Head…and the Heart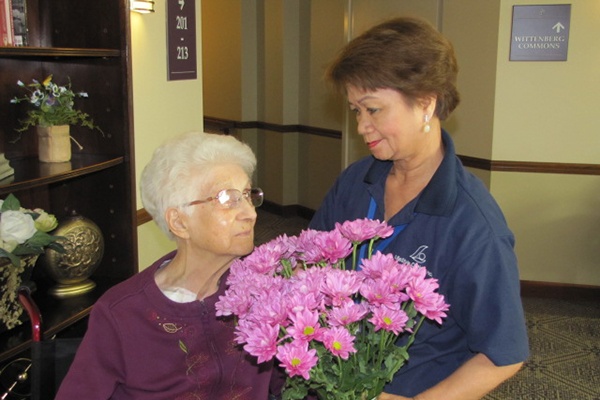 We look for and select people who like people. Patient, caring people with sharp minds and good hearts. People who want to make a real difference in someone's life. All of our caregivers, C.N.A.s and nurses are employees of LifeStyle Options. That means we cover taxes, insurance, liability coverage, bonding, background checks and overall supervision. Our hiring & training program is extensive and employee supervision is close, consistent and continual. All employees must:
Have a thorough background check
Be fingerprinted and have a clear criminal background
Have their licensure and certification carefully checked and cleared
Pass orientation training and attend annual traning courses
Be cleared by the DMV (those who drive clients)
Pass all Competency checks conducted by supervisors
Wear LifeStyle Options uniform shirts and ID badges with pictures
Technology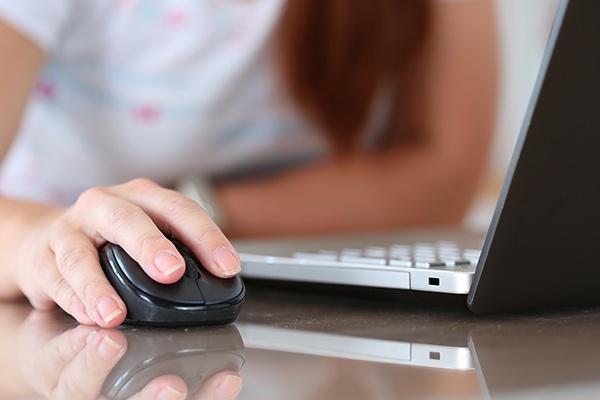 Using Technology to Increase Peace of Mind and Improve Communication
Telephony is the front end of our sophisticated system. All our caregivers log in from the client's phone so we know exactly when they arrive and when they leave. If traffic holds them up and they're late, we are alerted by the system and can take appropriate action.
Schedule Driven Billing. Our clients actually tell us they love our billing system! Schedule driven billing gives you the name, the hours, the rate for every caregiver. Plus...
Family Portal. Using the family portal not only gives you the ability to view your invoices and financial information but your loved ones' schedule and Plan of Care. It also is a simple way to communicate with us, both while we're in the office and on our phones when we're on call.
eCaring In Home Monitoring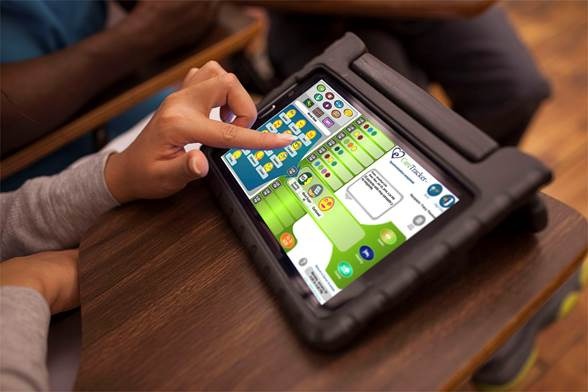 Less worry, less stress, reduced hospitalizations with eCaring in-home monitoring. LifeStyle Options is proud to be the nation's first private homecare provider to offer our clients access to the revolutionary eCaring monitoring system. This monitoring system allows home care workers to easily document any and all behaviors & tasks. Using this data, our care managers identify and respond with appropriate remedies, in real time, to address potential issues before they become critical. eCaring has been proven to reduce hospitalizations by over 50%. In addition, this tablet also offers a convenient family portal.
About eCaring YouTube Video: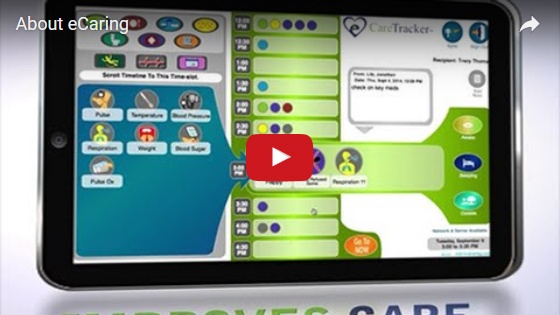 Extra Service Benefits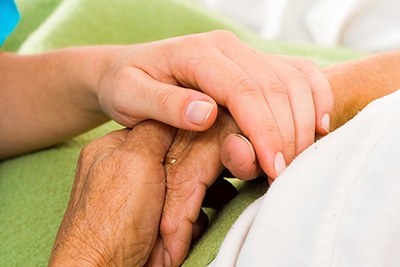 We provide extra service benefits that most other agency don't provide:
Both clients and caregivers have access to a registered nurse 24/7
We guarantee satisfaction with our services
NO finders fees or hidden costs
FREE 24 hour help line for clients
FREE initial Care Conference
No minimum hours
24/7 availability of Case Managers
Quality Assurance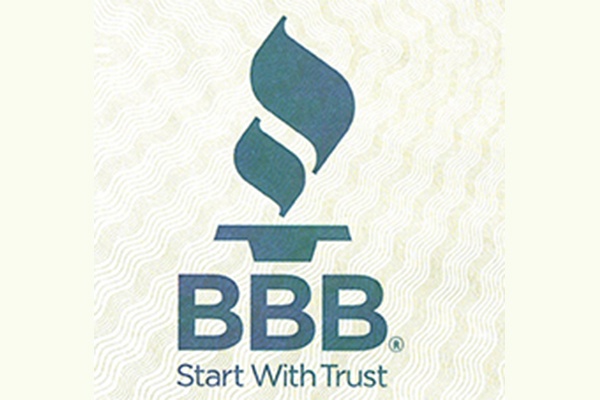 At LifeStyle Options, Inc. we're proud to not only be members of many of our professional associations, but we take a leadership role. We serve on the national board of the Home Care Association of America, on the Leadership Committee for Home and Community Based Services of Leading Age Illinois. We are (and have long been) an accredited business by the Better Business Bureau where we also enjoy an A+ rating. And every year, we receive the BBB President's "No Complaints" award.
LifeStyle Options, Inc. is licensed by the Illinois Department of Public Health as:
Home Nursing Agency HF110307
Home Services Agency HF110314
We also hold a license from the Illinois Department of Labor as a Home Staffing Agency, hold a Certification from the State that enables us to present and award Certified Education Units for nurses and social workers and American Heart Association Accredited to provide CPR training.