Our Mission Statement
LifeStyle Options' mission is to provide reliable service of the highest quality that encourages adults to be as independent as possible and to live at home with dignity, comfort and security.
Health Care Expertise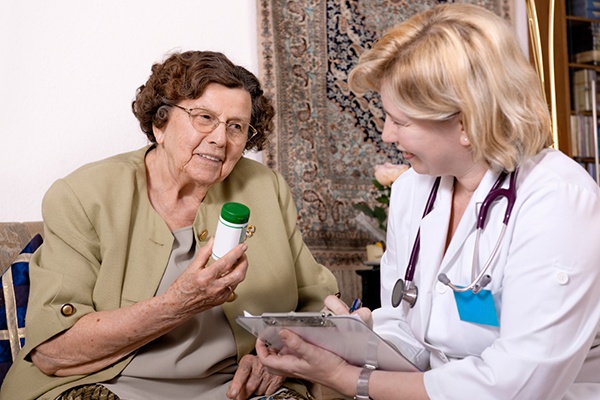 Founded by Molly K. Miceli, a Registered Nurse, LifeStyle Options has always operated in a health care model. Recognizing that chronic conditions are largely responsible for declines in function, LifeStyle Options makes certain to work closely not only with the family, but with all medical professionals. Our staff is exceptionally well trained in basic health care information and also has many opportunities to choose advanced career paths in such specialty areas as Dementia.
Trust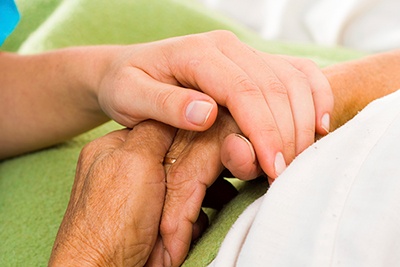 For over 27 years, our clients have trusted in LifeStyle Options, Inc. "I wanted to be part of a company that makes a difference." Says Miceli. "A company that people can completely rely on to provide the best, most dependable home care services." As one of the oldest, distinguished and respected home care companies in Illinois, LifeStyle Options continues to work to earn that trust.
Competence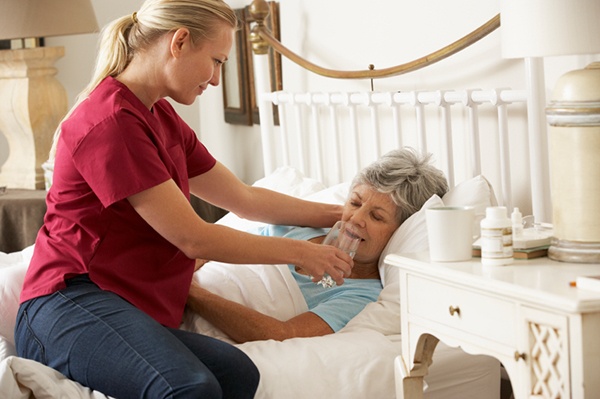 Since 1989, LifeStyle Options, Inc. has been providing older adults with the absolute best home care services available. Our mission has never changed.reliability, quality, dignity, independence – - our clients all have complete confidence that whatever service they request will be provided as governed by our mission.
Peace of Mind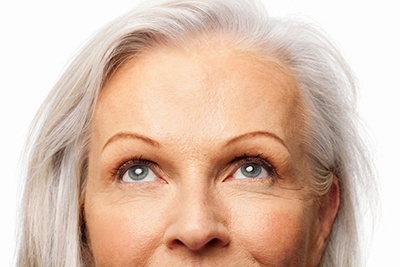 We recognize that perhaps the most important quality that choosing a reliable company provides is peace of mind. Peace of mind that the daily tasks and chores are done. Peace of mind that the prescribed plan of care is being followed. Peace of mind that allows both the client and their family to once again simply enjoy the time they spend together. Relax, enjoy your time together – and let LifeStyle Options make sure everything is done the right way; the way you and your loved one want.